Where Compassion Meets Action
Providing innovative, comprehensive services and nurturing programs that empower young, pregnant women and parenting families to thrive and build productive lives. 
Florence Crittenton offers a safe and nurturing place for families to heal, grow and thrive. Our comprehensive array of services include therapeutic and treatment-based residential care, home visiting, community parenting classes, outpatient treatment services for mental health and substance use disorders for caregivers of all ages and/or their children, and early education and childcare opportunities for children aged 0-5.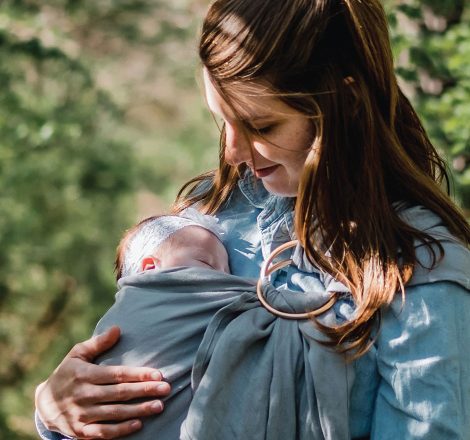 Florence Crittenton is delighted to announce a record-breaking Paint the Town Pink 2020.  The organization's annual fundraiser was held on Saturday, February 8th at the
Read More
 Florence Crittenton's leadership team has been closely monitoring the evolving situation with COVID-19. It has brought uncertainty and disruption to the communities we serve, and
Read More
Salary: $14.25 – $14.75 per hour, non-exempt Hours: 20-40 hours
Read More