Your Donations are Vital to Florence Crittenton's Success
Clothing, health care items, and household items, are needed to keep our family programs and services running at full speed. Every item you donate means the world to our women and children receiving them.
Drop-off Instructions: Please call 406-442-6950 ext. 204 or email [email protected] BEFORE bringing your donation to us. Please do NOT bring your donations over to 901 N Harris St, as this is a private residence. Thank you!
If you have any questions about in-kind donations, please email our In-Kind Donations coordinator [email protected] or call 406-442-6950 ext. 204.
Welcome Packs for New Clients (new items)
Hairbrushes
Twin Sheet sets
Pillows
Pillowcases
Washcloths
Women's Robes
Items for Baby
Baby Shampoo & Wash (Unscented)
Baby and Toddler Towels & Washcloths
Crib Sheets and Mattress Covers
Sleep Sacks for 6 months and larger
NEW Clothing Items for Mom
Nursing Bras/Tanks, Sports Bras
Maternity Shirts and Leggings Size L-XXL
Underwear and Socks
Women's Tennis Shoes Size 7-11
Items for Mom
Body and Face Lotion
Velcro Belly Bands
Toothpaste
Pedicure and Manicure Kits
Body Pillow with pillowcase
Home Items
Short Curtains
Twin Size Comforters
Night lights
Headphones
Alarm Clocks
Outdoor toys and summer rec items
Recreation/Activities
Art Supplies, Canvases, Adult Coloring Books, Tie Dye Kits, Sketch Pads/Pencils, Gel Pens, etc.
Kitchen Items
Sippy cups
Adult Water bottles
Rolling pins/ Baking tools
Small pitchers with lids/ Food Storage
New Bottle brushes
Gift Cards
VISA, Amazon, Target, Walmart, Costco, Hair Salon for Client Haircuts, Painted Pot, Cinemark, Flying Giant etc.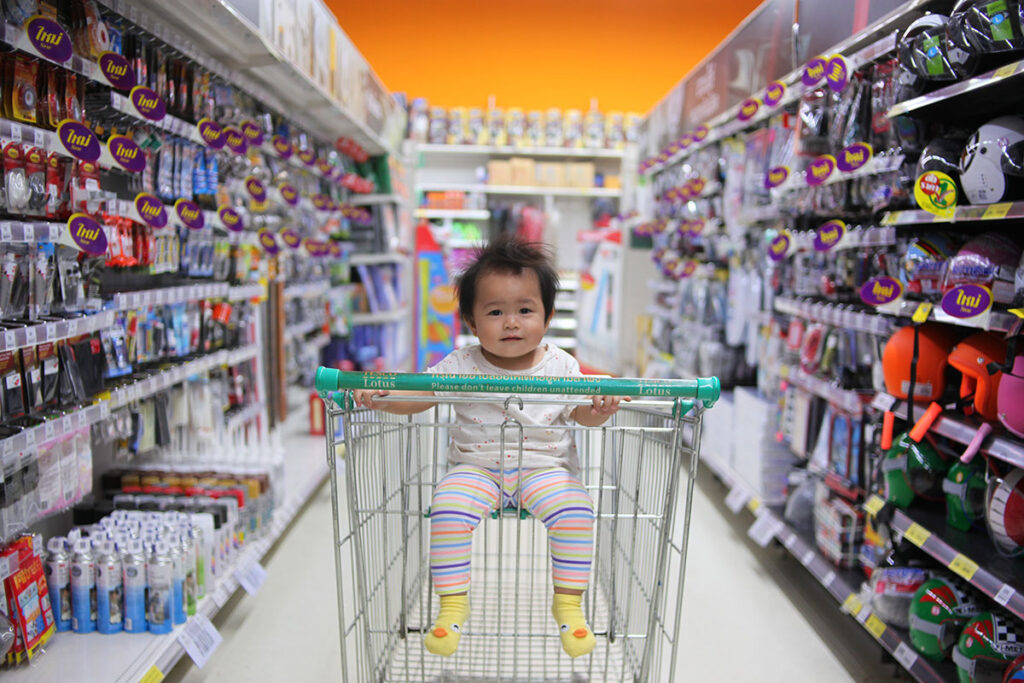 Items we CANNOT accept due to licensing regulations:
Crocheted or knitted blankets, hats, or clothing
Baby Gates
Car Seats
Bassinets
Cribs Manufactured more than three years ago Crib Bumpers Baby Swings or Bouncers
Used Pack N Plays
Used Breast Pumps
Used Baby Bottles
Stuffed Animals
We currently have an overstock of baby blankets and diapers.