We dreamed big—and now it is becoming a reality.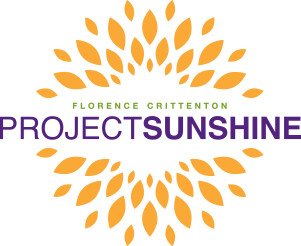 Throughout Florence Crittenton's history, we have evolved time and time again to meet the changing needs of Montana's parents and children.
We are excited to share that we have acquired and plan to renovate the Historic Cooney property in Helena. When we first set eyes on this property, we envisioned the next 120 years of Florence Crittenton where hundreds of families will come to heal, learn, and create new dreams of their own.
Florence Crittenton serves populations with critical needs:
Parents struggling with substance use and/or mental health diagnosis
Families experiencing, or at-risk of homelessness
Families facing removal of the child from their home, and children in foster care
Teen and young parents
Families experiencing poverty and/or violence
Families navigating crisis situations, struggling to access vital resources in the community
Children aged 0-5 in need of access to affordable and quality early education and care
Message from Executive Director, Carrie Krepps