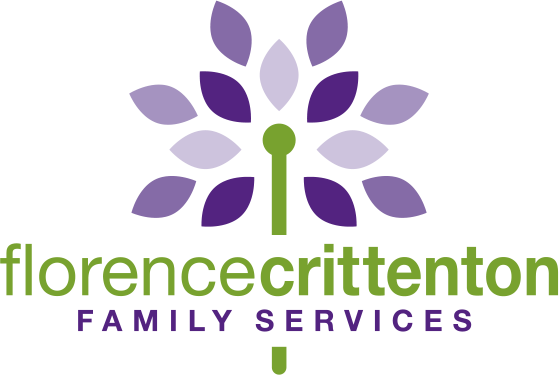 Where Compassion Meets Action
Florence Crittenton is a relationship-based organization in Helena, Montana that provides family-centered support.
Through a comprehensive continuum of services, our programs offer an array of support and services to help families thrive. We believe that children should accompany their parents to treatment and that a family centered treatment approach is most effective in building a lasting foundation for young families.
Turn Your Compassion Into Action
A gift today will give a family a chance, the opportunity to grow and thrive, and create a bright future for our communities for years to come
DONATE NOW
PROJECT SUNSHINE
Nicky's Story
I am a single mother of four with children from five to fourteen years old. Single parenting is a tough job.  In the last year and a half I have especially struggled parenting my oldest son who was recently diagnosed with a mental illness. Naturally, this has affected our whole family dynamic and has been incredibly challenging and at some times, devastating. Last fall I saw the class Parenting with Love...
Read More
About Florence Crittenton
Meet Florence
Florence Crittenton's History
It all started with a little girl called Florence. Florence (affectionately known as Flossie) was born to Charles and Josephine Crittenton in 1877. Tragically, at age five, she...
Our People
Our Staff and Board
Florence Crittenton's work, in Helena, Montana, is made possible by the talent, dedication and inspiration of our people. Our team brings a wealth of experience and strives to provide exceptional...
Employment
Come Work With Us!
Our employees, our experience and our expertise are at the heart of everything we do at Florence Crittenton. Across every department we are working towards the same...
Ash Grove Cement Company
Helena Orthodontics
Montana Eyecare
Mountain Health Coop
Valley Bank of Helena
Receive quarterly updates and learn all about the lives changed by Florence Crittenton in Helena, Montana