November 2, 2023 5:00 pm - 6:30 pm
The Love and Logic approach to parenting is built around the science of caring and respectful relationships. An authentic, loving connection between parents and their children forms the foundation of good behavior and healthy decision-making.
Sounds easy enough but never before in history have parents been faced with so many challenges! The Love & Logic approach provides a variety of simple and effective strategies for parenting children from birth to adulthood. Whether you're embarking for the first time with your new baby or navigating the turbulent teens with your child, our strategies and techniques will help you create calm and loving solutions.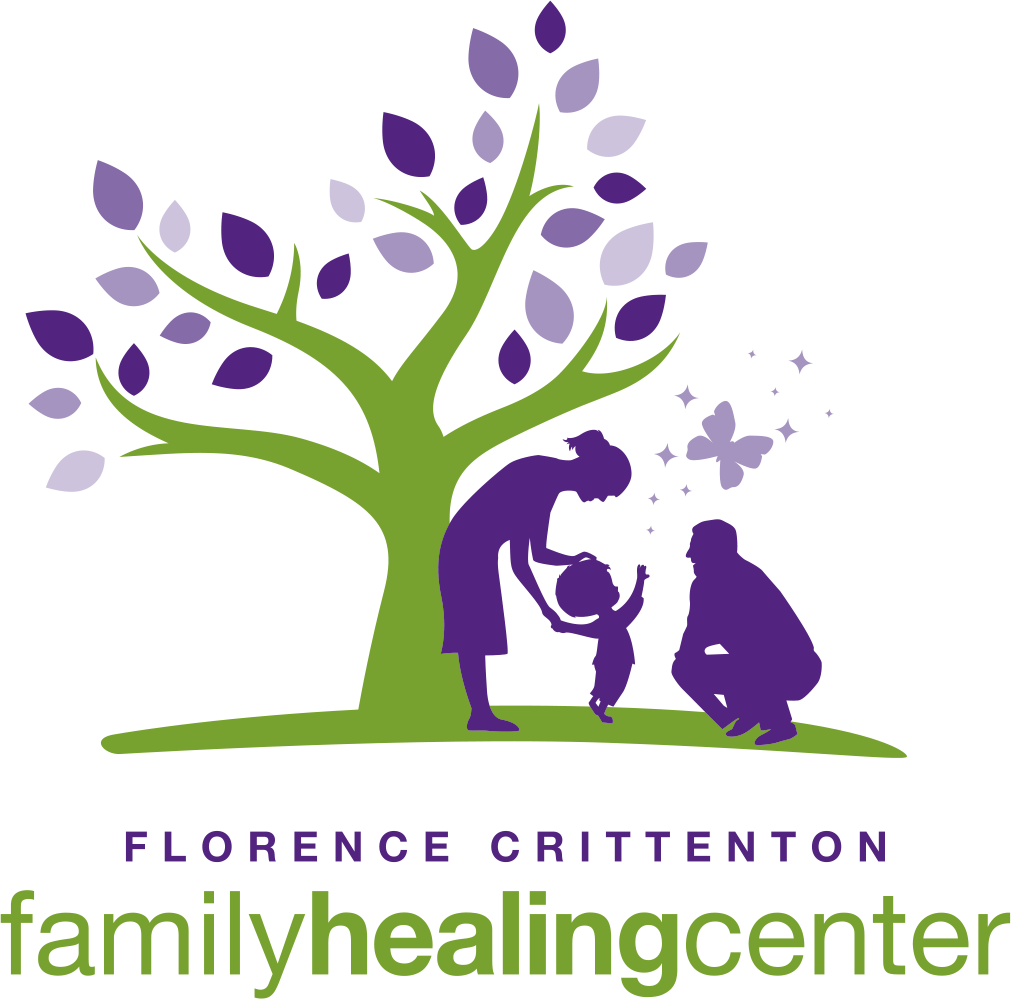 A Hub for Connection and Hope
Florence Crittenton's Family Healing Center aspires to be a stepping stone for families to live healthy, happy, productive lives. Our Family Healing Center provides a hub for connection and hope.  Our wrap-around services are available to any parent or caregiver who needs support.
Home Visitation
Florence Crittenton is one of many sites across Montana that provide in-home supportive services to families with young children. Our evidence-based programs, Safe Care and Parents As Teachers, focus on child development, home safety, health, parent/child interaction, and family wellbeing. Whether you are struggling with challenging behaviors, need support connecting to local resources, or just want to ensure you are doing everything you can to promote your child's healthy development; our compassionate team of home visitors are here to help.
Parent Visitation Support
Parent visitation support provides an opportunity for parents to maintain contact with their children in an environment that is safe and comfortable for the child.  Our highly skilled early childhood team provides supervision and support to make family visits a positive experience for both parents and children. In addition, our family support specialists can provide family-based services tailored to the specific needs of a family.  We are partners with the Child Protective Services Division in providing supports that are engaged in prevention plans and early intervention to prevent removals.
Helena Parent Connections
Parenting can be lonely at times and our HPC groups are available to all parents of children aged 0-5 in the community.  Gather with other parents for fun activities, meet our team and build relationships with other parents in our community.  All events are free and for more information email [email protected]
Upcoming Classes