Florence Crittenton is delighted to announce the 11th annual Support
Read More
Time:  Weekly Group – Wednesdays 6-7.30pm Group size:  12 participants
Read More
Florence Crittenton Donation Wishlist: March 2021 We are currently only
Read More
Florence Crittenton offers parenting classes to parents of all ages,
Read More
Florence Crittenton is delighted to announce a successful Pink 2021. 
Read More
Current Most Needed Items WISH LIST (updated 12/2020) We are
Read More
Florence Crittenton is delighted to announce that we have received
Read More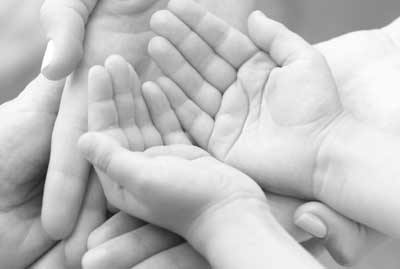 Articles / Newsletters
In a world where we are overcome with concerns about the safety and wellbeing of our children, we at Florence Crittenton believe that path to change starts by ensuring our most vulnerable citizens – our children – have the best possible start. We believe this requires compassion, hard work and change.
Read More
November 2, 2023 5:00 pm - 6:30 pm
The Love and Logic approach to parenting is built around the science of caring and respectful relationships. An authentic, loving connection between parents and their children forms the foundation of good behavior and healthy decision-making.
Sounds easy enough but never before in history have parents been faced with so many challenges! The Love & Logic approach provides a variety of simple and effective strategies for parenting children from birth to adulthood. Whether you're embarking for the first time with your new baby or navigating the turbulent teens with your child, our strategies and techniques will help you create calm and loving solutions.
February 10, 2024 5:00 pm
Save the Date!