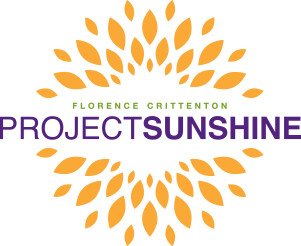 Mother's Day Raffle
Celebrate the mom in your life while supporting the moms and children participating in Florence Crittenton's programs with this incredible package that is sure to pamper one lucky mom!
Package includes:
$500 Target Gift Card
Interior Design Consultation and follow-up from Design Consultant Skön & Rue
2 Gift Certificates for Charcuterie Boards from Savor and Graze
Mommy & Me Mini Photography Session
Makeover from Capitol City Beauty
Bikini Wax from Mahalo Spa
Basic Pedicure from Mahalo Spa
60-minute Massage from Mahalo Spa
$50 Gift Card for On Broadway
6 Month Membership to Fuel Fitness with merch
Merchandise from:

1889 Coffee Shop
Mahalo Salon
High Plans Sheep Skin
Her Alibi
Mainstream Boutique
Montana Book Co.
The Painted Pot
…and more!
Thanks to these wonderful partners all proceeds will go directly to the families participating in Florence Crittenton's life changing programs!
Target * 1889 * Mahalo Spa * Savor and Graze * Skön & Rue * Capitol City Beauty * Her Alibi * High Plains Sheep Skin * Blue Streak * Add Value * Montana Book Co. * Cassadoodle Cookies * Katie Sue Photography * PURE Salon * 12 Tribes Boutique * On Broadway * The Painted Pot
Details of our incredible Murder Mystery Weekend Raffle coming soon!  Tickets go on sale June 22nd 2022.
Get Tickets
1 for $20
3 for $50
10 for $150
20 for $250
Drawing May 6th at 10am on Facebook